Download the App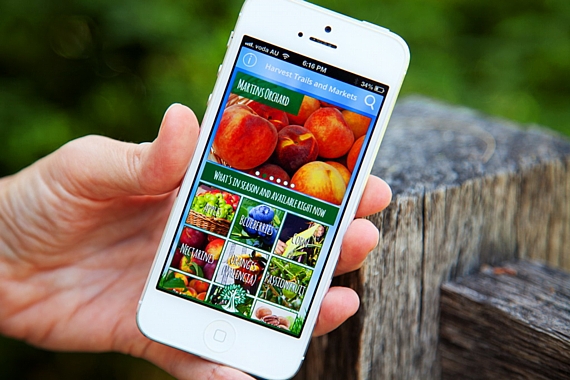 New Harvest Trails and Markets MApp
An App for discovering the best, local, farm-fresh produce in NSW.
Use this Farm Gate Trail MApp to find farms, plan a self-guided trip to visit them, and buy the freshest farm produce.
Each season the App will update to highlight fresh seasonal produce for you. Tag your favourites and make visiting the Trail a seasonal experience.
Farm or a farmers market, this MApp will guide you there. You might stay a night or take a tour.
The Harvest Trails and Markets MApp puts farms at your fingertips. Visiting farms supports farm families and helps retain farming in your region.
Download the App from iTunes here
Download the App from Google Play here